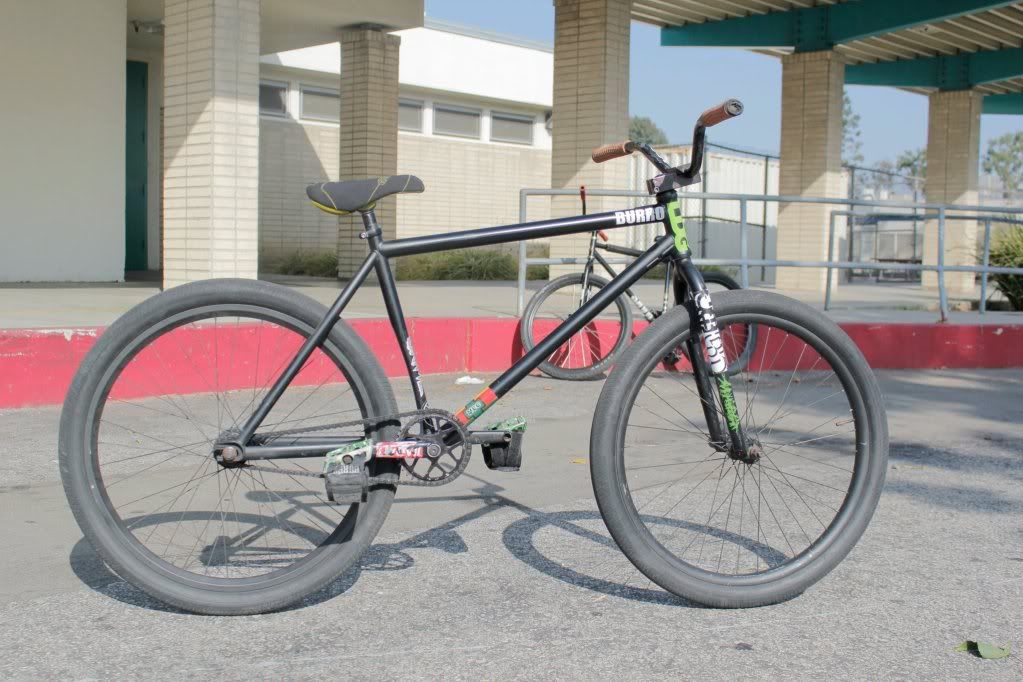 i dont think this shit got as much time on the front page as it deserved///so we coming with a toTTal repost. i fuckin love this build.

add one more to the LDG roster///SEAN COATS took up an offer from LDG and this is his new whip. shit looks sick as fuck//this is one of the cleanest builds ive seen in a while. here's what sean had to say;
"Riding for LDG, not that anyone cares. Getting a welcome to the team introduction edit together soon, stay tuned."
Frame: LDG Hammer
Pedals: Flossy ass Odyssey's
Front Wheel: Velocity P35 to an Unknown Hub
Rear Wheel: Velocity Cliffhanger to an Unknown Hub
thanks a shitload to sean for sending this through///thanks for keeping TTv in the loop. fuckin legit news/you heard it here first.